SMART EPC
Virtualized EPC scalable from one to thousand eNodeB.
Support distributed architecture to improve efficiency.
Quick network and users configuration (plug & play) suitable for private network.

Do you have
such a problem?

01
Key Features
Complete LTE core system
Integrated full-turnkey solution
Support from 50 to hundreds of thousands of subscribers
Virtualized and distributed system enable highly resilient and scalable network
Minimized configuration with user-friendly interface
VoLTE / IMS / eMBMS support
Interface to external billing system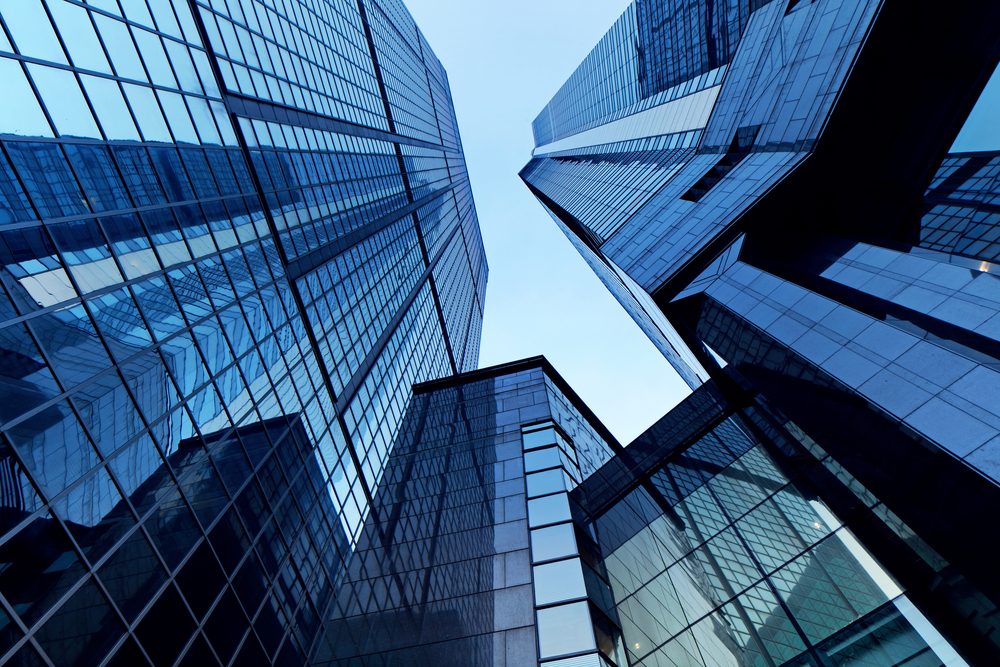 02
Consolidated core solution
Consolidated Enhanced Packet Core solution supporting standard 3GPP interfaces like S1-MME, S1-U, S2a, S6a, Gx, Gy and etc and with MME, PGW, SGW, HSS and internal basic PCRF functionalities.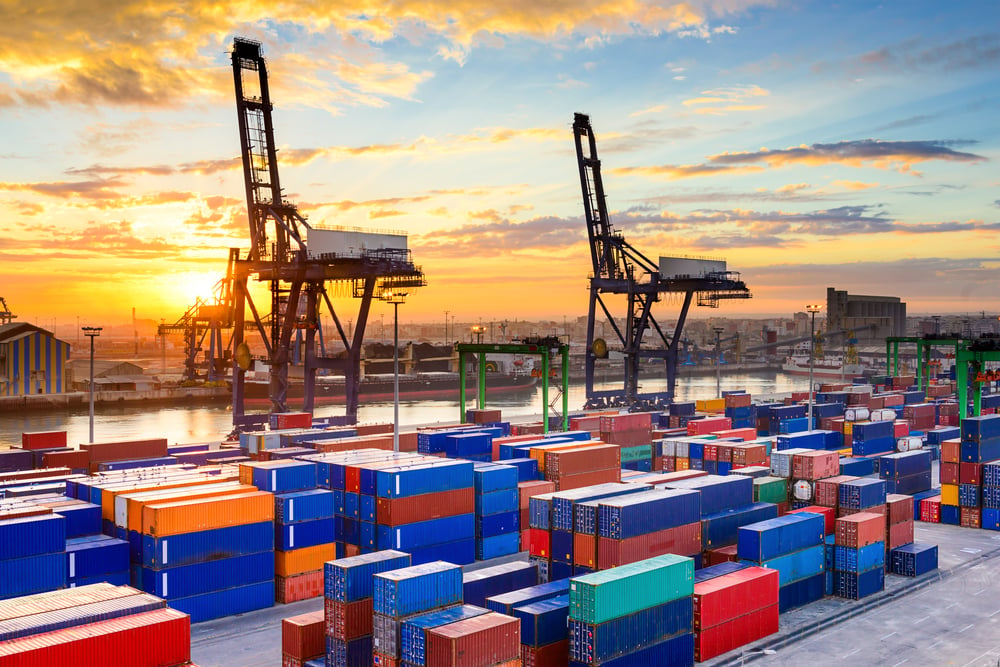 03
Operating small to medium networks
Quick network and users configuration (plug & play)
Simple operation status view
Full backup and restore procedures

Data sheet Download
If you would like to know more
about the product, please contact
us from here.