Smart EPC
JRC Smart EPC solution has been designed for Private LTE applications.
It perfectly fits the requirements of Public Safety, Mission-critical, Private companies, and WISP.
Easy to deploy and easy to manage, it will optimize the network TCO.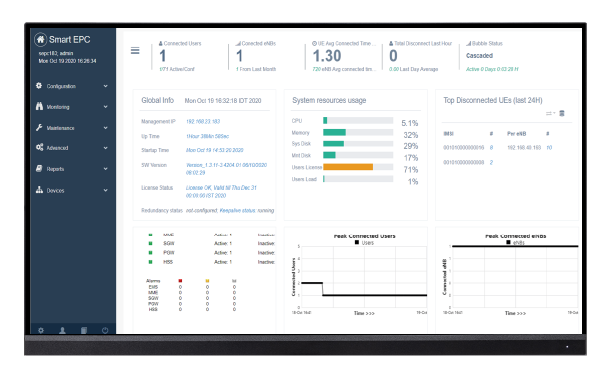 Do you have
such a problem?

01
Key Features
Complete system in a BOX –Integrated solution
Small yet capable EPC
Personalization and user profiles
Advanced IP allocation support (Fixed, Static, Dynamic)
Redundant and Load balancing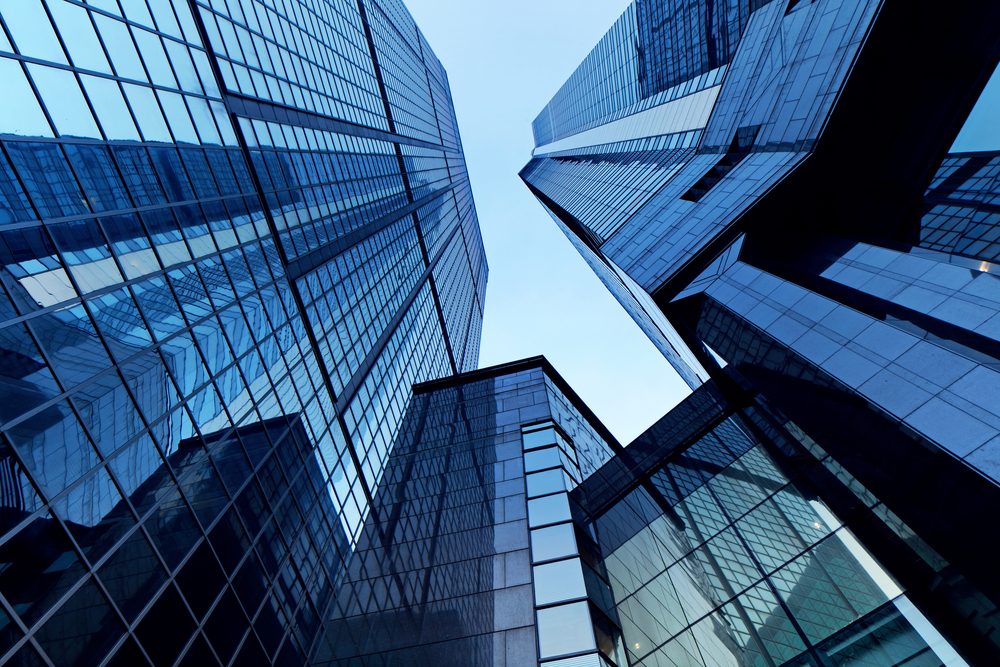 02
Consolidated Core Solution
Consolidated Enhanced Packet Core solution supporting standard 3GPP components: MME, PGW, SGW, HSS, and internal basic PCRF.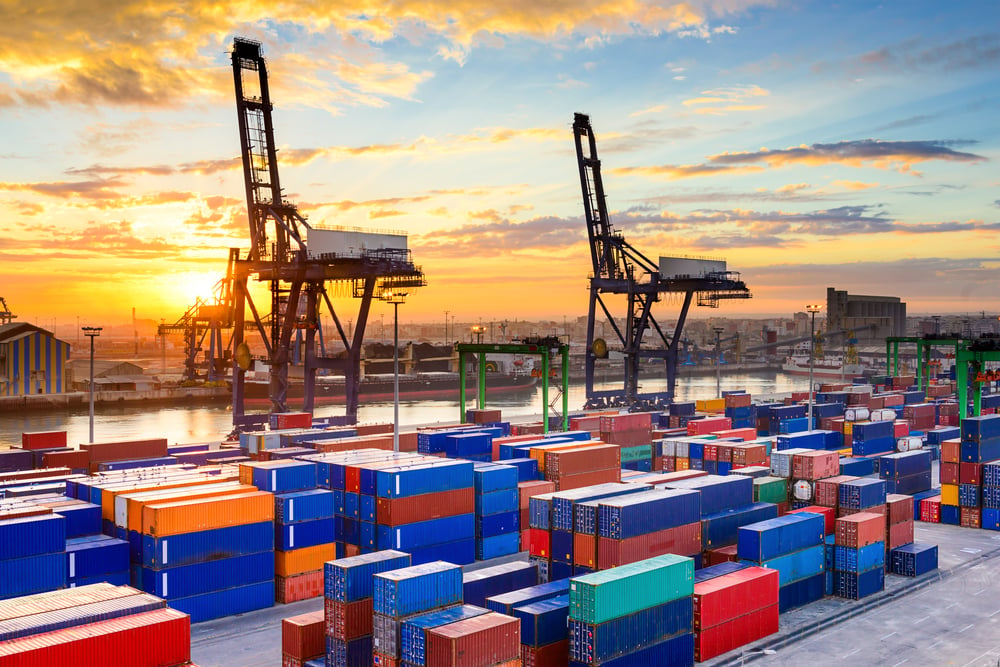 03
Advanced Functionalities
Multi APN
Support multi APN per UE or per UE groups
Operating small to medium networks
Quick network and users configuration (plug &play) Simple operation status view. Full backup and restore procedures
Advanced IP allocation
Dynamic, Static, Internal, External, From dedicated pools
Advanced TFT support
Support standard and above the standard filter capabilities
Multi users
Support network behind 4G UE that acts as a bridge or router
NAT
Enables NAT for connected UEs
Billing
Already integrated with a third party cost-effective billing solution

Data sheet Download
If you would like to know more
about the product, please contact
us from here.