BUILD YOUR
OWN PRIVATE

5G

NETWORK

WWW.JRCLTE.COM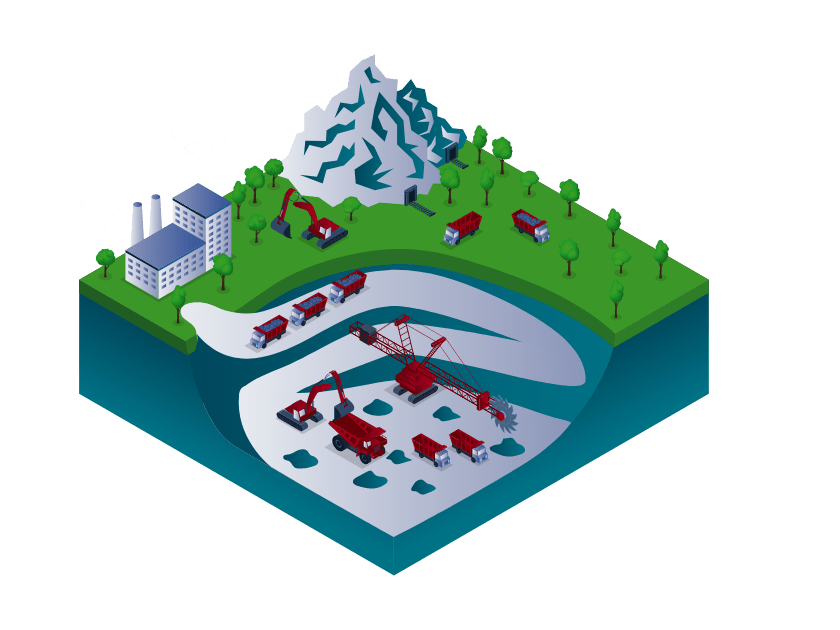 Mines
Mines need to digitalize their business process to reduce paper, increase worker security and increase efficiency. Logistic will also benefit from 5G Private networks.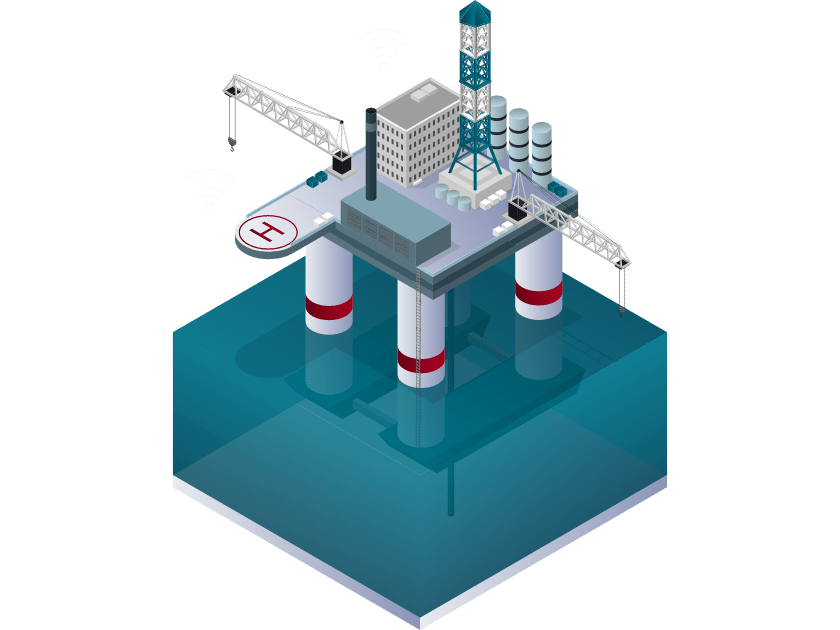 Isolated platform
Isolated platform can enjoy onboard connectivity with Private 5G networks. Sensors, cameras, smartphones can be connected to a robust and high speed secured network. Coupled with satellite, it will be possible to reach out to the rest of the world.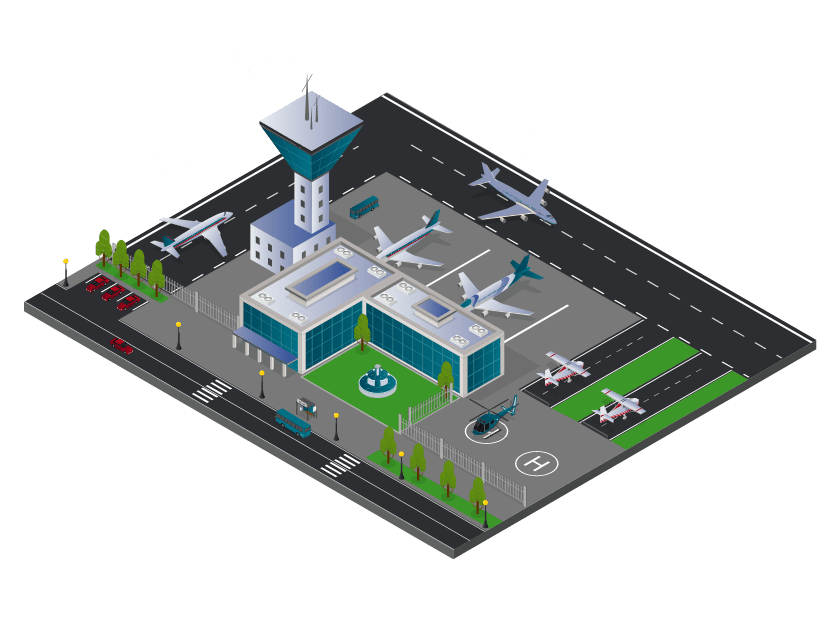 Airport
Airport requires efficient Private Networks to enable highly secured communications with constant intelligent monitoring. Security team, ground worker can be connected to a Private 5G network.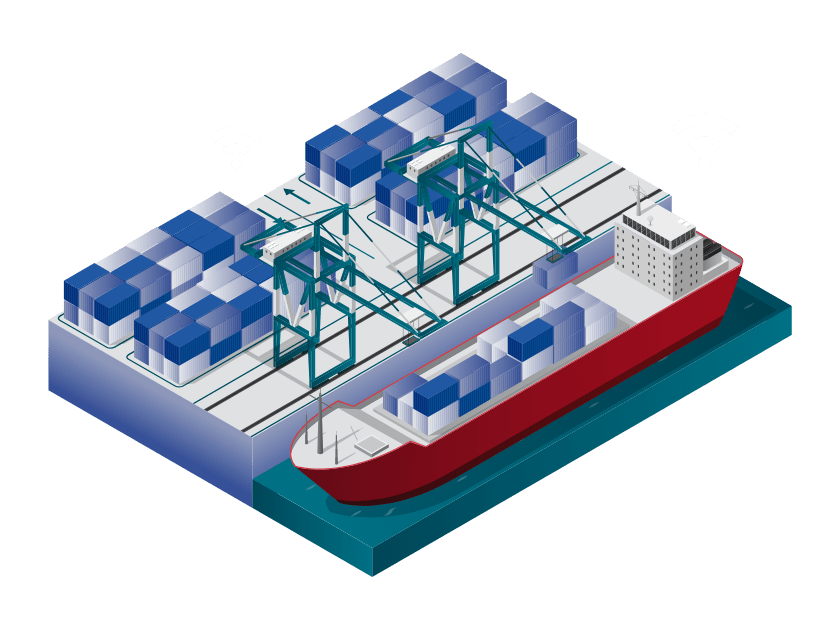 Smart ports
Smart ports can be equipped with Private 5G networks to connect all type of devices: containers, access security control, smartphones, tablets, autonomous vehicle and etc. Private 5G networks will provide highly secured network, even in difficult propagation environment.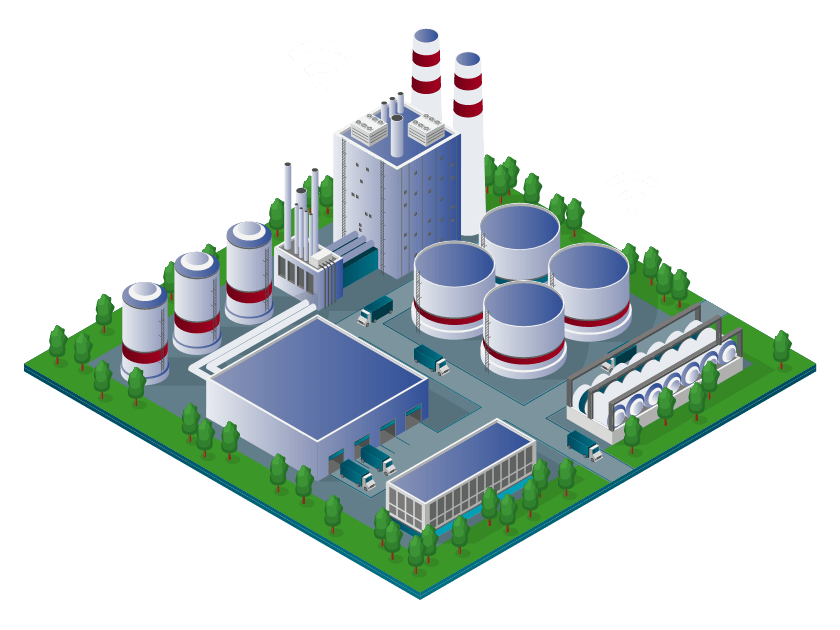 Industry 4.0
Industry 4.0 are today equipped with multiple radio technologies. Private 5G campus networks can provide industrial manufacturers ubiquitous, highly reliable, ultrafast networks that they control.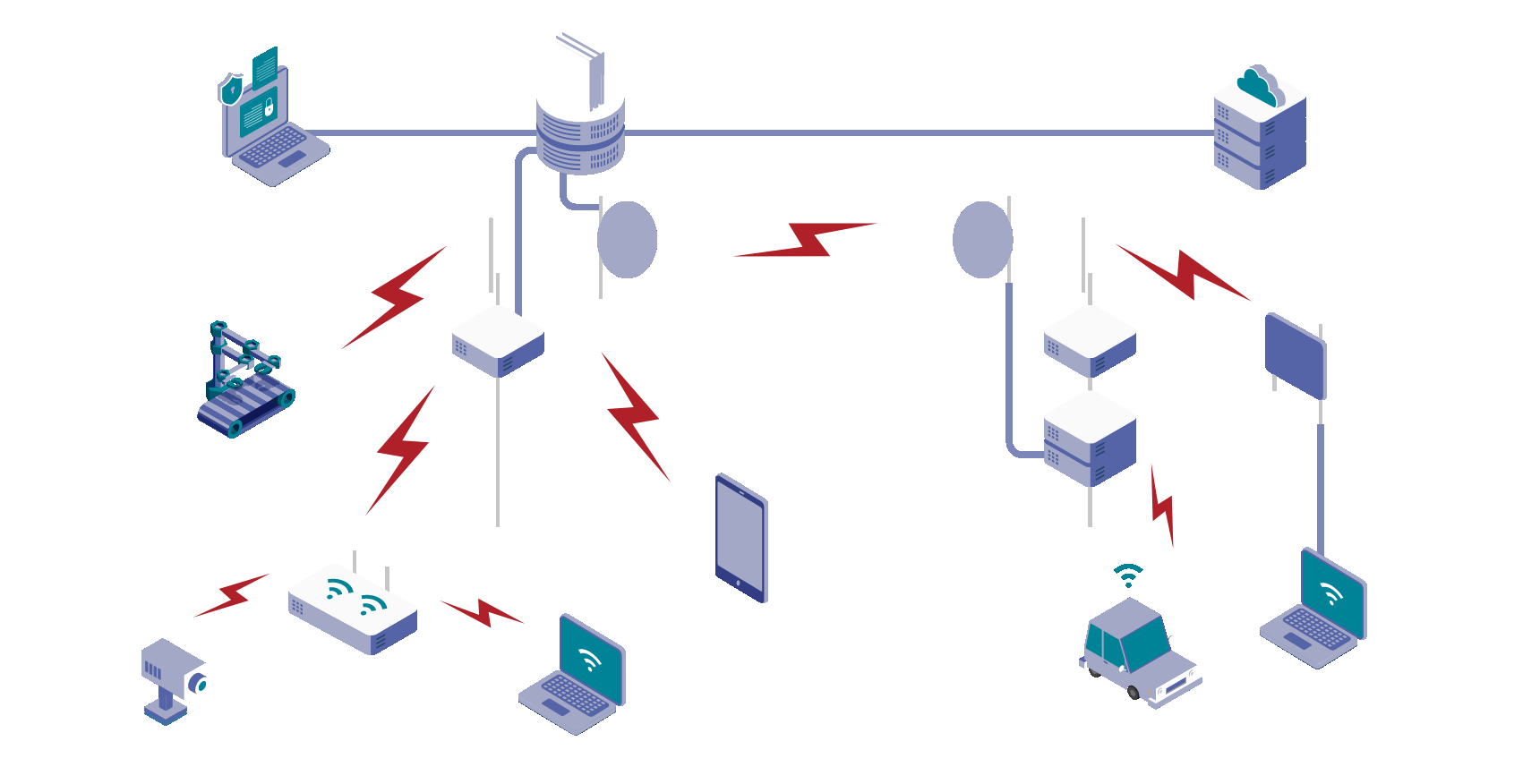 | | |
| --- | --- |
| Frequencies | n77, n78, n79 (For other bands, please contact JRC) |
| Channel bandwidth | Up to 100MHz, Configurable |
| Throughput | 2x2 MIMO, up to 750Mbps DL |
| Core | Consolidated 5G Core supporting standard 3GPP interfaces |
| gNodeB | All-in-One or ORAN architecture |
| Applications | Robots, Virtual reality, Machines, PTT, Localization, Business process, IoT, others |
| Control and monitoring | QoS, Network slicing, Performance monitoring |
| 5G modes | URLLC, eMBB, mMTC |