JRC Tactical
LTE Box
All in one portable LTE-in-a-Box (eNodeB, EPC, Applications).
Ready to use in a few minutes with unique bubble to bubble functionality.
Open architecture that can host your own applications.
Do you have
such a problem?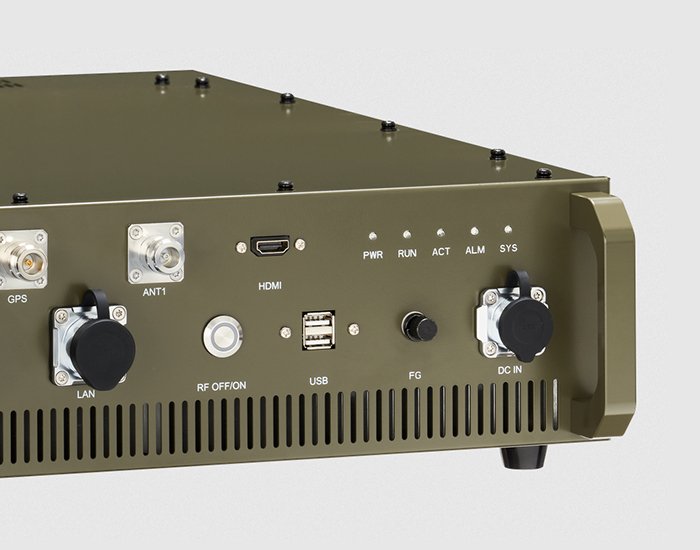 01
Key Features
Lightweight ruggedize system
Single box solution
Operated independently and within an existing cellular wirelesscoverage
Supports several standard LTE frequencies and several bandwidthcapacities
Suitable for both stationary and on the move implementations
Pre-equipped with applications such as MCPTT, Voice gateway toallow voice, video, text and file transfer capabilities
Ability to host the customer private application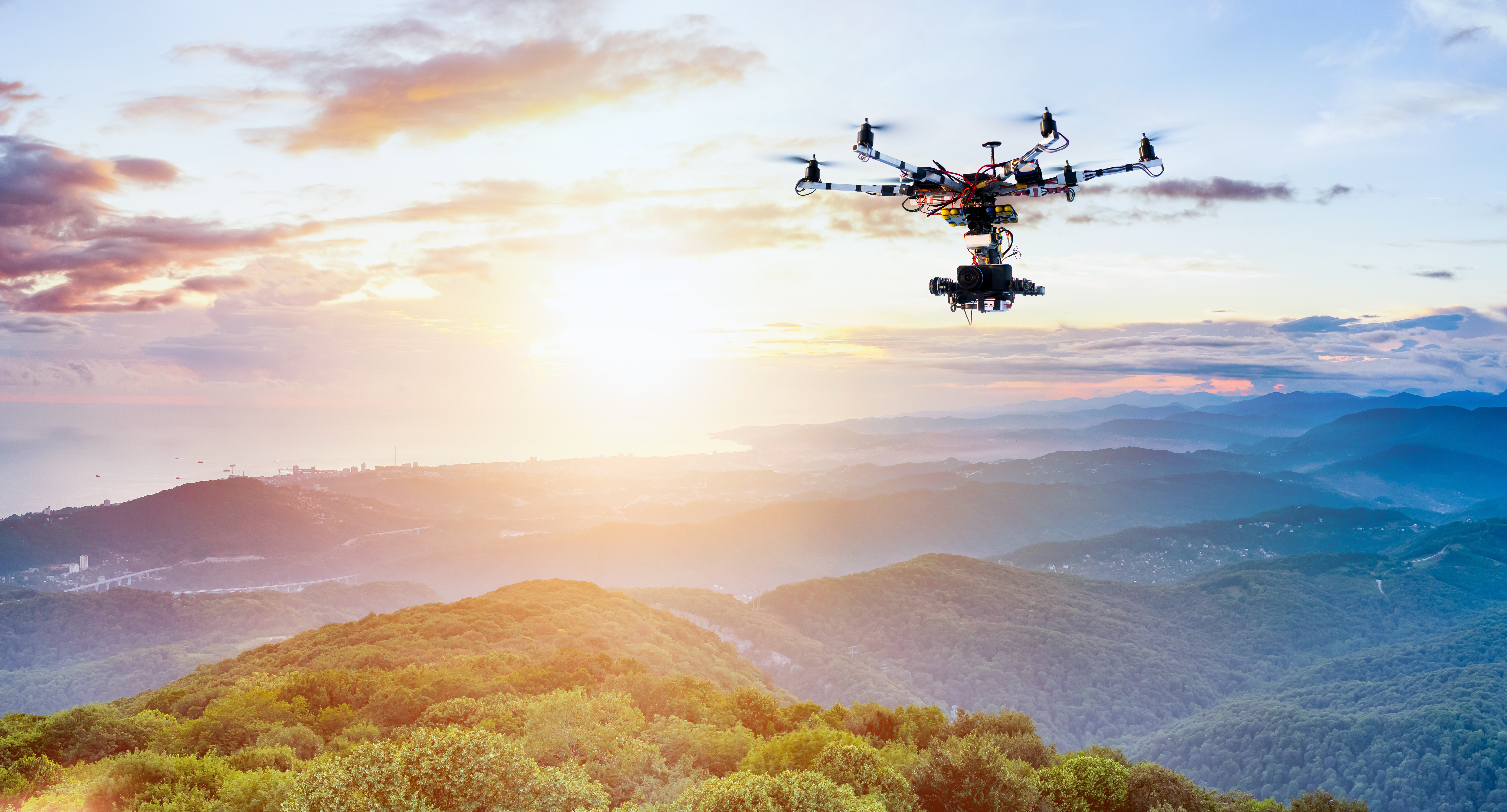 02
Standalone private network
The most common scenario for LTE box would be an ad-hoc wireless coverage for a group of first responders. The box may be hand carry and should be placed in a centralized position so all users may use its services. The LTE box acts as a private LTE network with all the essential elements such as LTE core, eNodeB and etc, and all the required services such as SIM authentication, QoS, application control etc.The LTE box may also have access to other network (for example for public network) with internal or external communication device.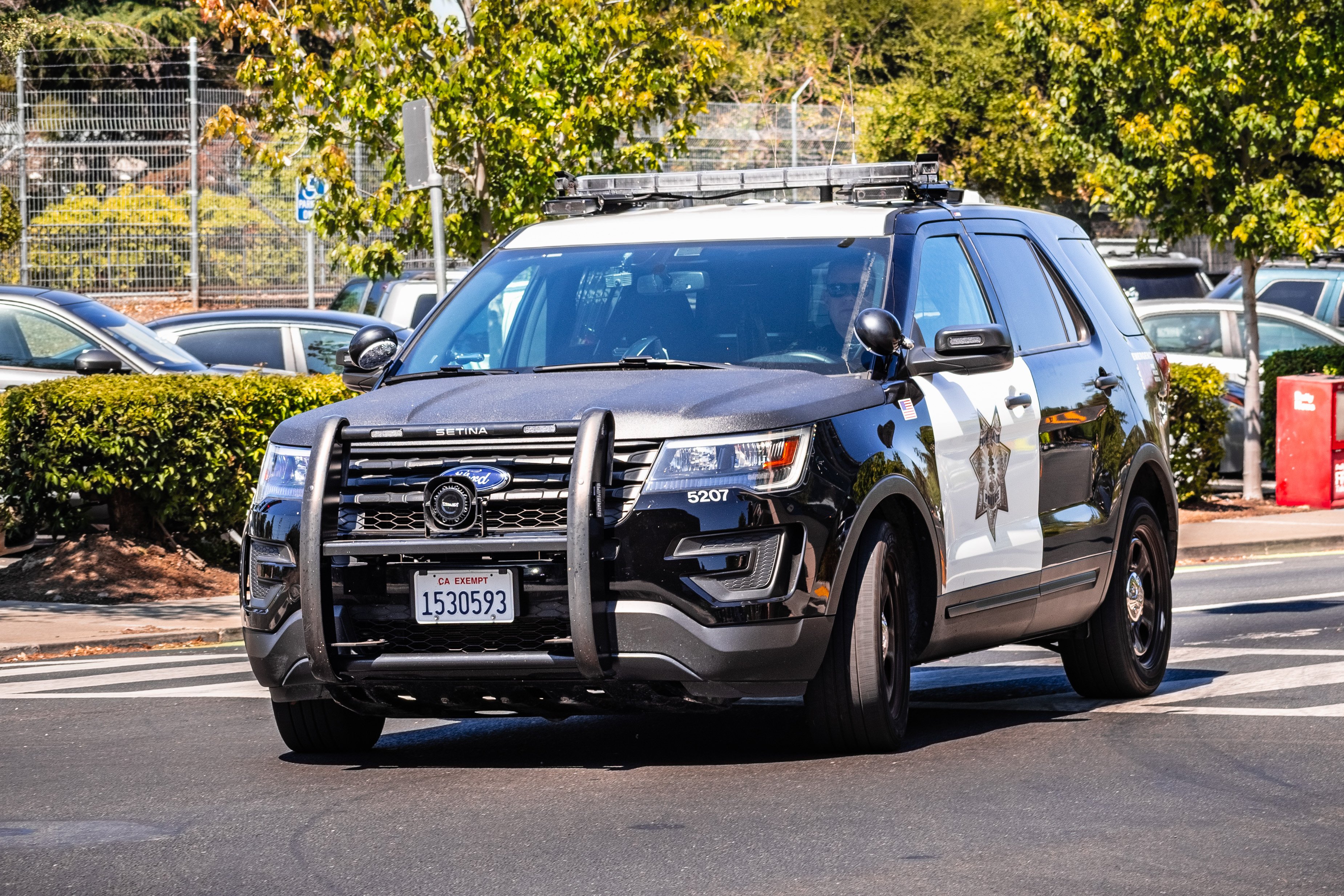 03
Vehicle mounted
The LTE box may be installed/placed on a vehicle to allow mobile network coverage. The box may use the car power to operate, however when the car is shut down the batteries powers the box operation. The box also may be connected to a car mounted antenna to extend the wireless coverage. The LTE box may be simply carried out to a different location when the vehicle is parking.

Data sheet Download
If you would like to know more
about the product, please contact
us from here.