JRC Tactical
LTE Box
JRC Tactical LTE box is all-in-one solution that provides tactical communication in the field. It is designed for Public safety, Military, Disaster recovery or any other first responder. It is easy to start and support bubble-to-bubble functionality.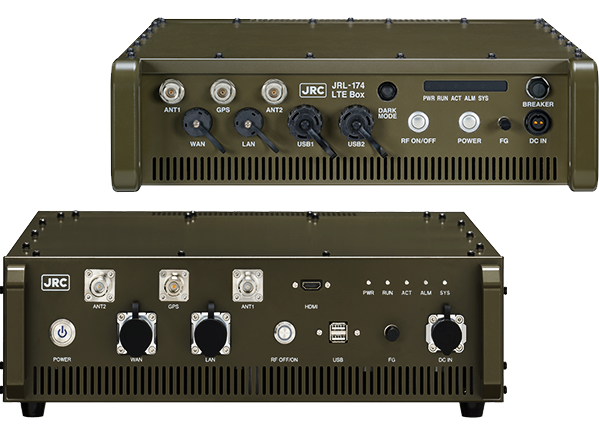 Do you have
such a problem?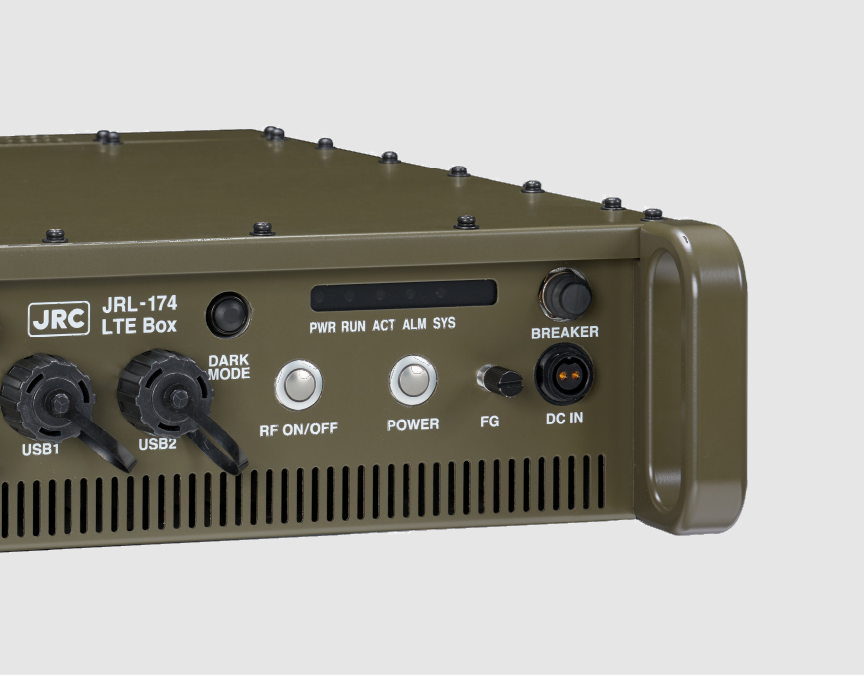 01
Key Features
High power Radio capacity 2 x 20 W
Compact and light weight vehicle mount design
Portable – easily carried out of the vehicle
Independency – allow independent operation without any access to public network
Multi bubble – allow 'box to box' communication using a single frequency band for coverage extension and multi-user groups communication
Advanced application – integrated Mission CriticalPTT INSIGHT-MCX for multimedia communication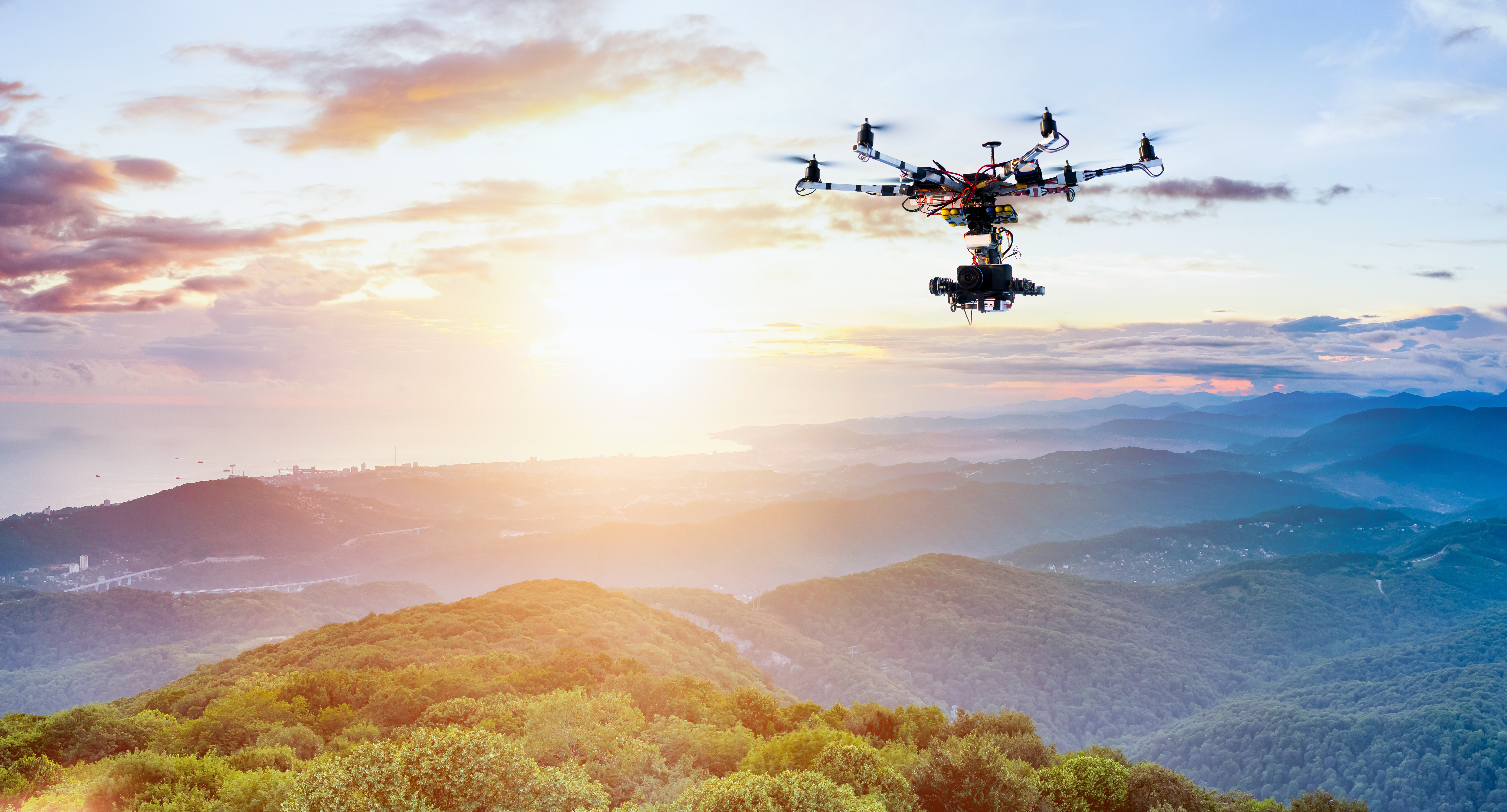 02
All-in-one
JRC Tactical LTE box is a all-in-one portable LTE solution. It starts in less than 5 minutes in a silent start mode. Users can use any application they want.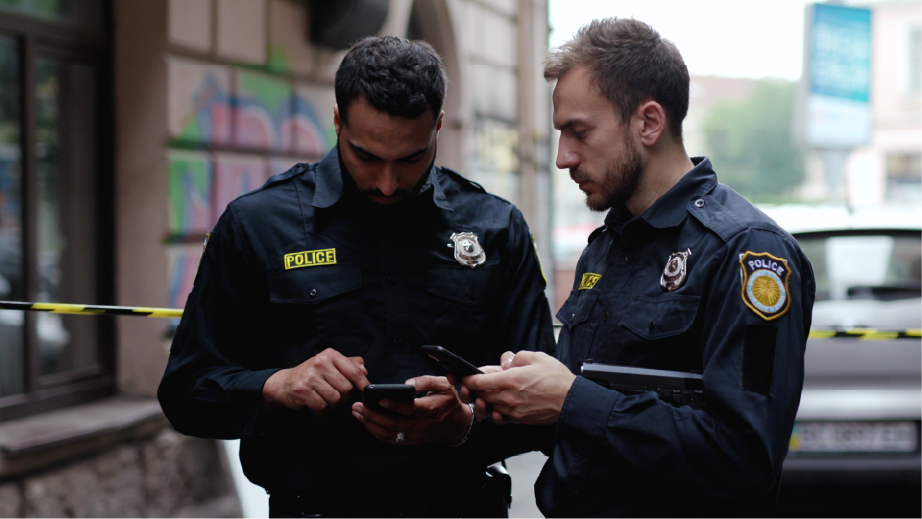 03
PTT App
PTT application can be installed in the LTE box, offering the possibility to users to do group call, including voice, video and data communication. Localization can also be provided. And it runs on rugged smartphones.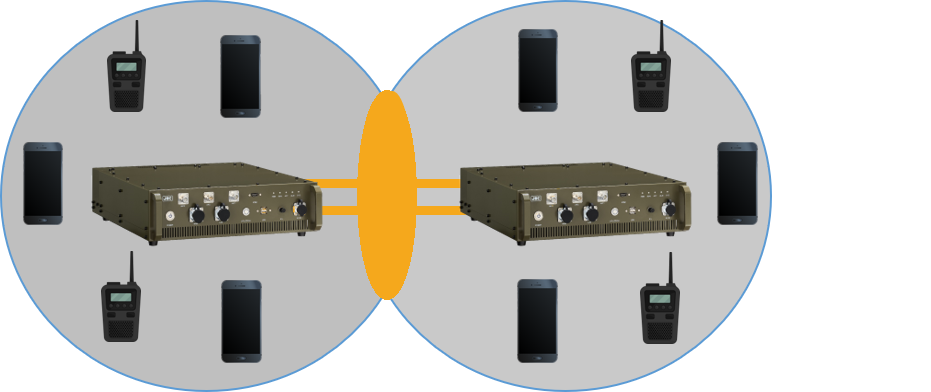 04
Bubble-to-bubble
When 2 LTE boxes overlap each other, they automatically connect to each other to create a virtual network. All devices can talk together inside the virtual bubble. Multiples hops can be created. Requires optional MBT module.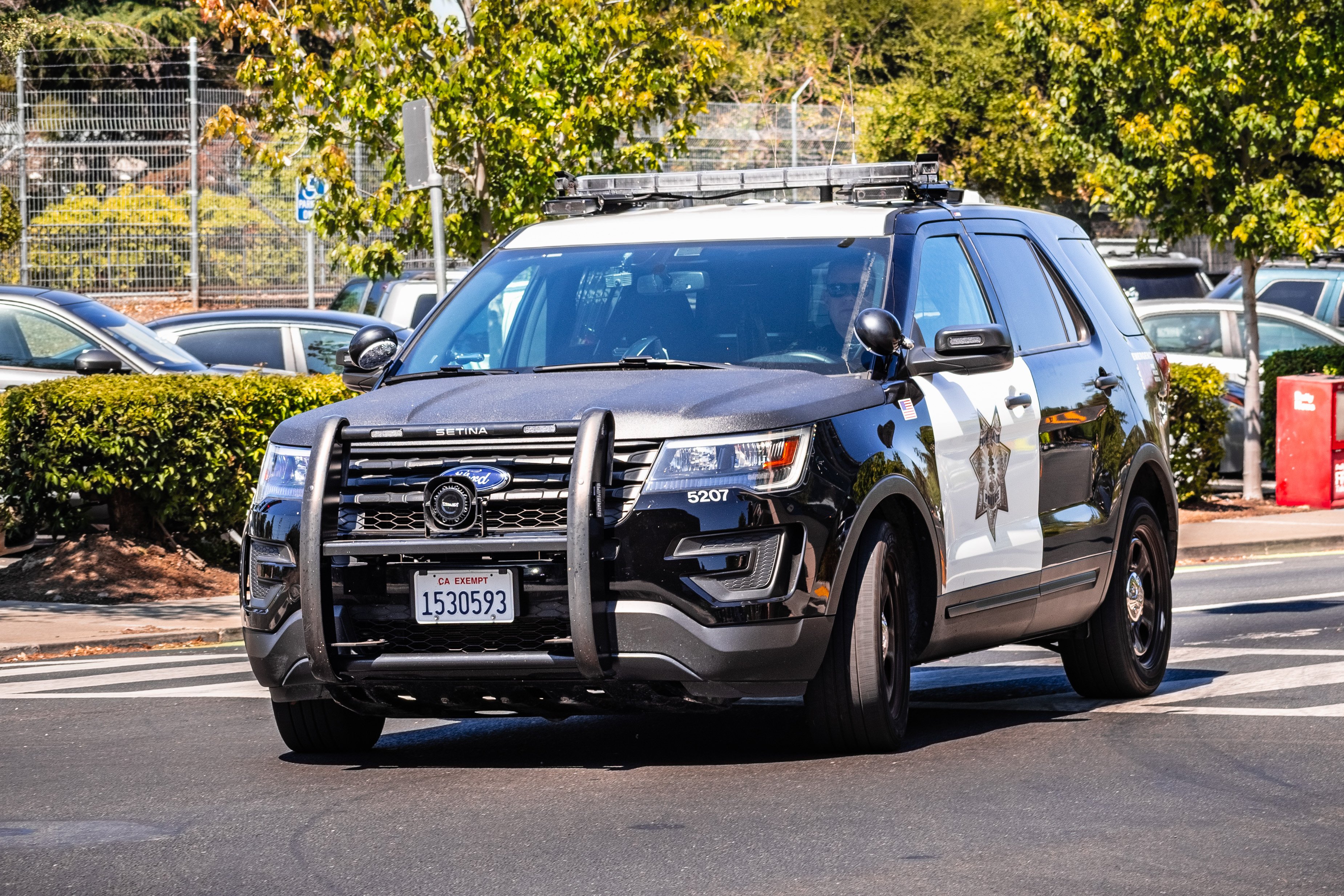 05
Vehicle Mounted
The LTE box is ideal for vehicle mounted solution. It can be powered by the battery of the vehicle and be mounted in a rack or in a car boot.

Data Sheet Download
If you would like to know more
about the product, please contact
us from here.