eNodeB
Best-in-class all in one eNodeB.
Several frequency bands support and up to 150Mb/s.
Ruggedized for outdoor installation.
NLOS propagation with 2Rx & 2Tx.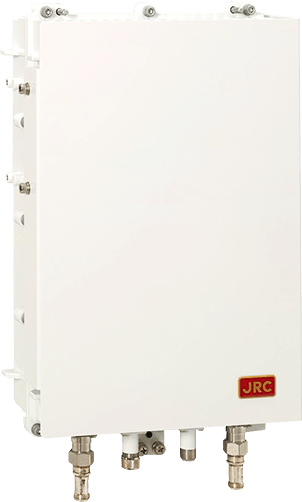 Do you have
such a problem?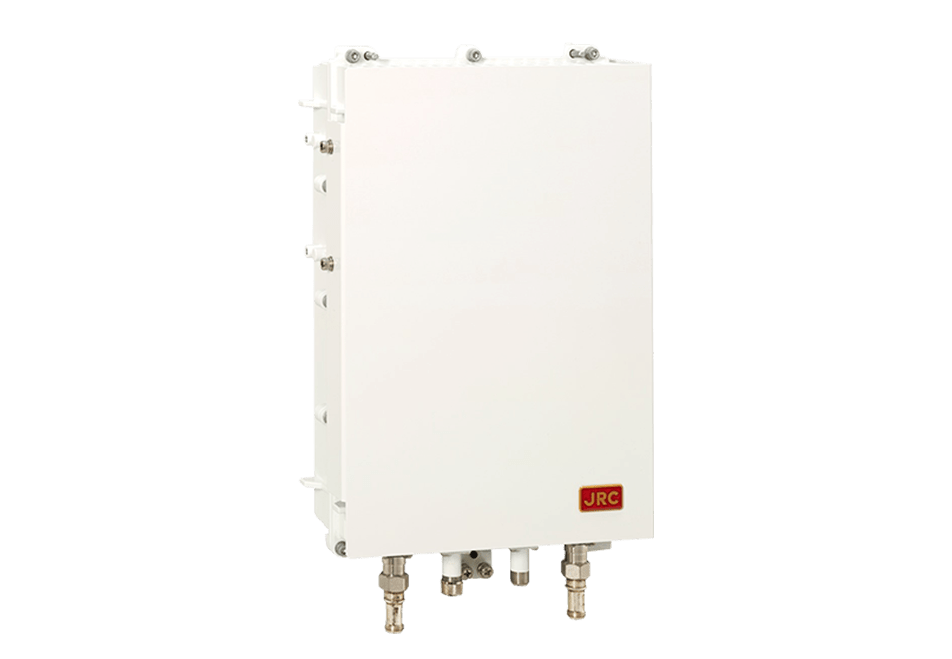 01
Key Features
All-in-one base station - BBU & RRU in a single box
Small and light weight, outdoor installable
Easy deployment and flexible mounting options
Both TDD and FDD support
Tx power - Up to 20W per antenna
2x2 MIMO
Configurable baseband parameters
various bandwidth & frequency operation support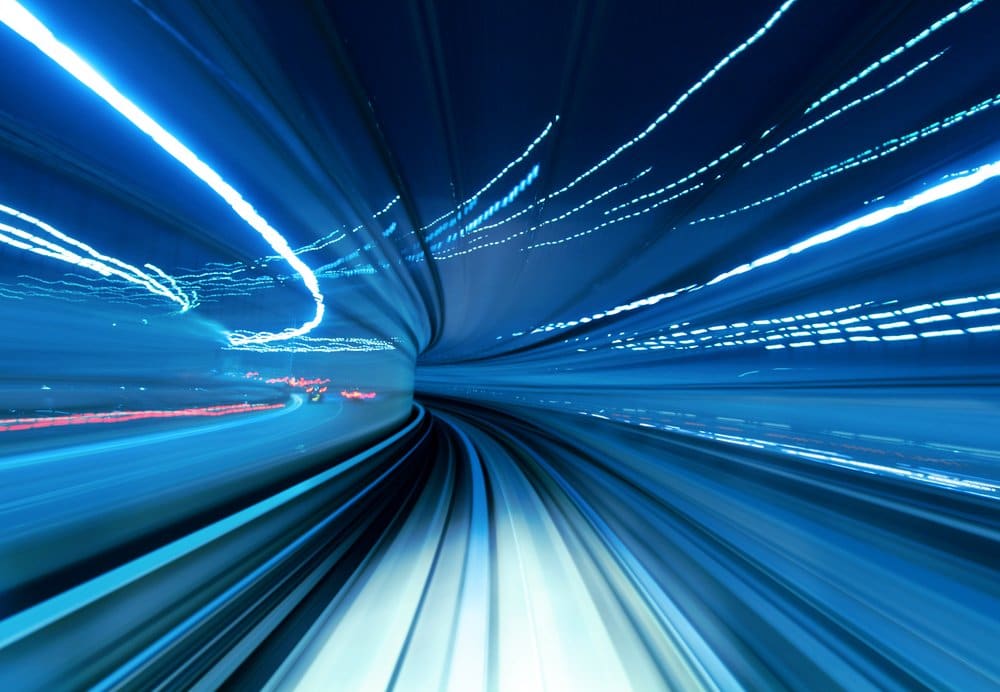 02
FLEXIBILITY
The JRC Compact eNodeB can be flexibly customized to fit any requirement that public safety and private network need, and gives most optimized solution, such as Mobile LTE Box, Vehicle mobile cell, Manpack, Relay, A2G, S2S and non-standard spectrums.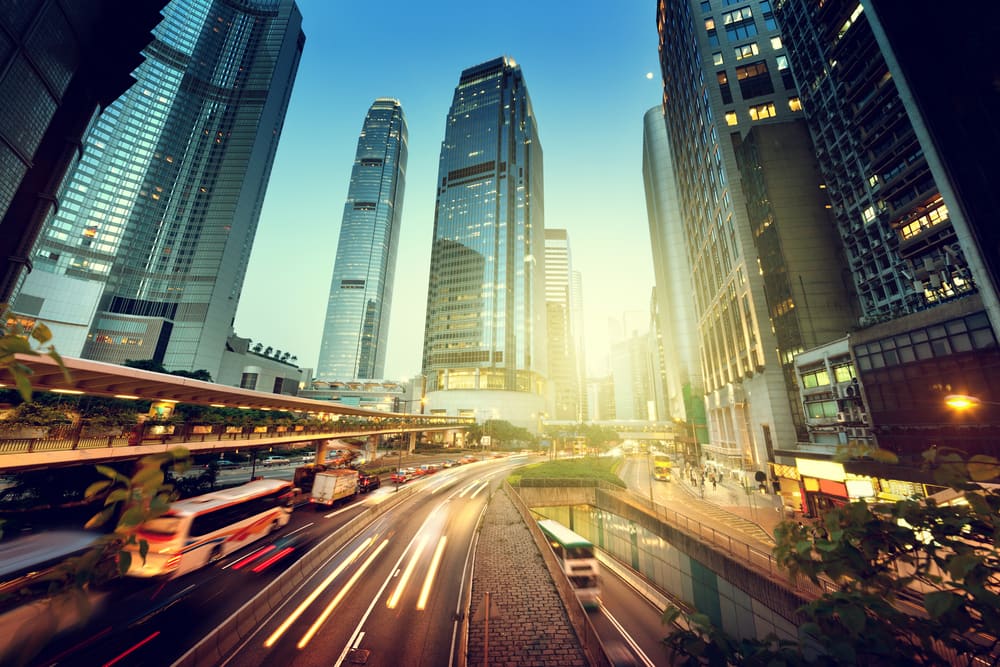 03
SMALL FORM FACTOR
The JRC Compact eNodeB is all-in-one eNodeB which integrates both RF unit and baseband unit, suitable for public safety and private network. and capable of serving up to 255 connected users.

Data sheet Download
If you would like to know more
about the product, please contact
us from here.