eNodeB
JRC eNodeB has been specifically designed for Private LTE. It is a Best-in-Class base station in the market.
The design is self-contained and small yet powerful.
The eNodeB is ruggedized for outdoor installation.
It supports NLOS propagation thanks to MIMO 2T2R.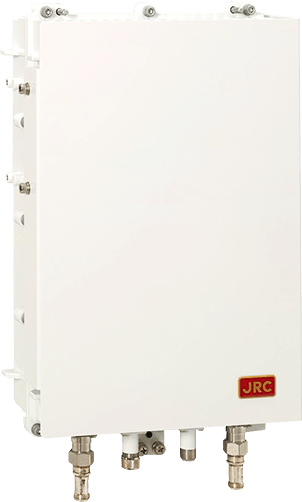 Do you have
such a problem?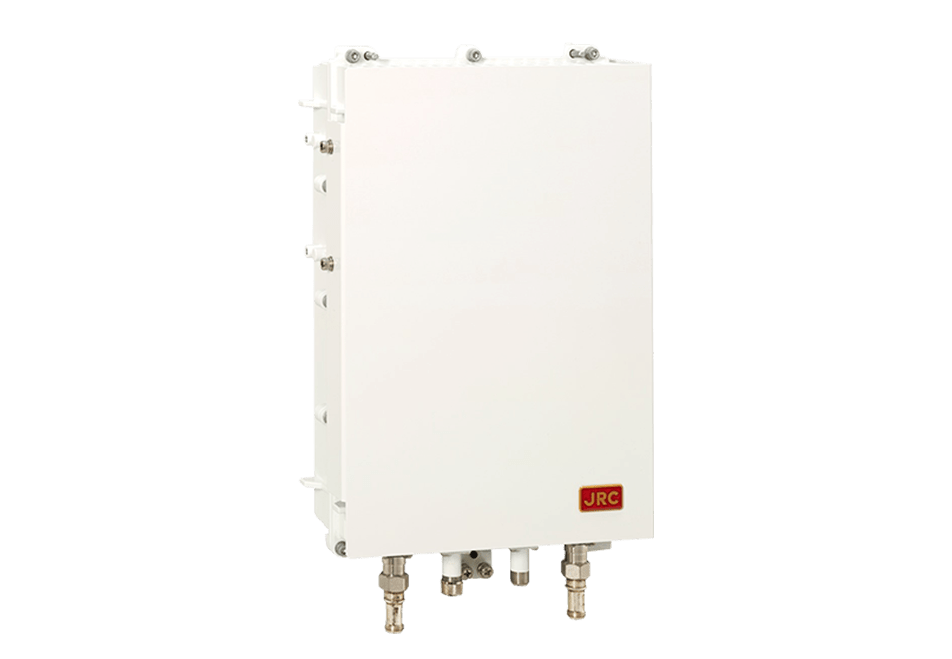 01
Key Features
Support 256 concurrent users
2 Rx & 2 Tx, @5/10/15/20MHzBW
2 x 20W Tx Power
150/50 Mbps DL/UL Peak DataRate
1G Ethernet Backhaul
~100W AC Power Consumption
40 ̊C / +55 ̊C Operation
IP66 Compliant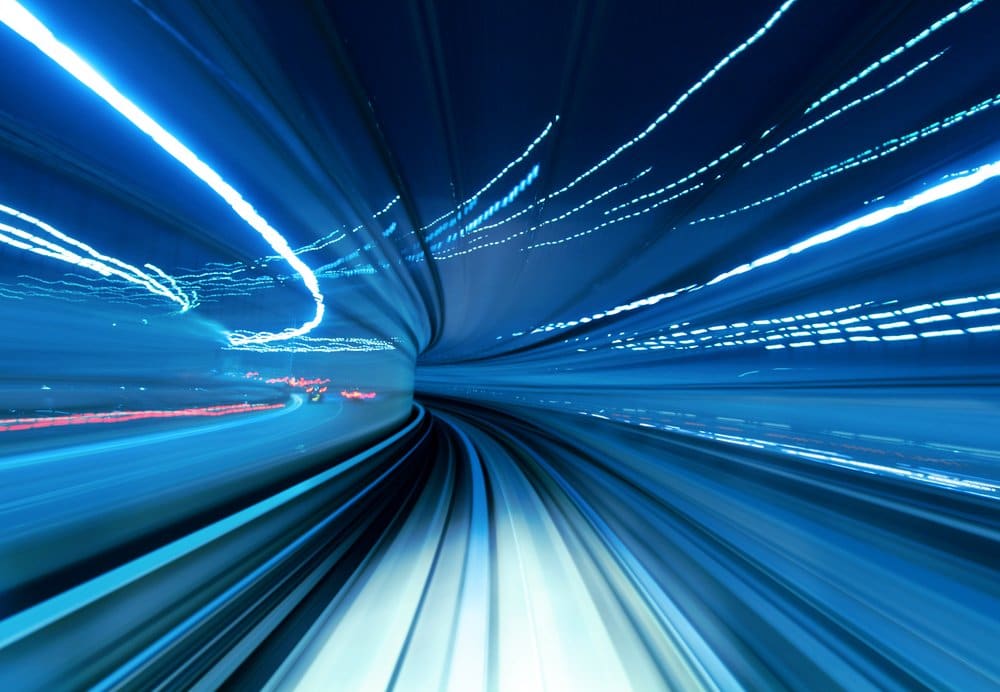 02
Flexibility
The JRC Compact eNodeB can be flexibly customized to fit any requirement that public safety and private network need, and gives the most optimized solution, such as Mobile LTEBox, Vehicle mobile cell, Manpack, Relay, A2G, S2S, and non-standard spectrums.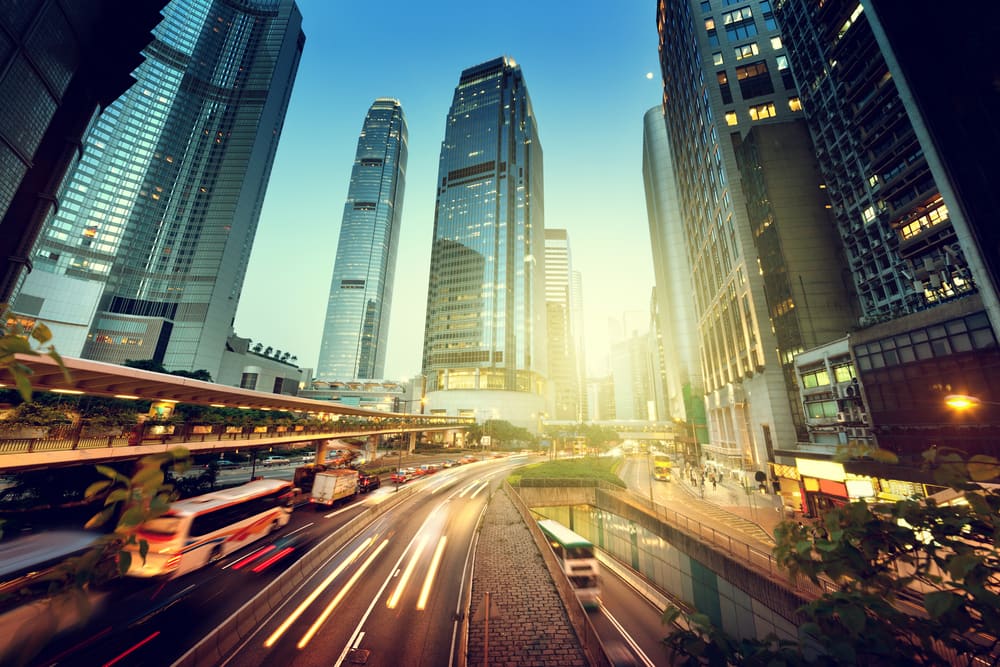 03
Small Form Factor
The JRC Compact eNodeB is an all-in-one eNodeB that integrates both the RF unit and baseband unit, suitable for public safety and private network. It is capable of serving up to 256connected users.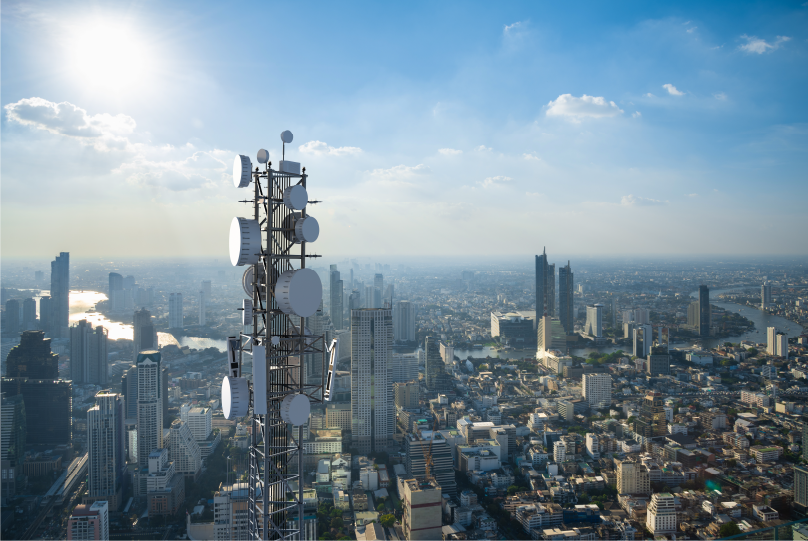 04
Optimize TCO
The JRC Compact eNodeB is a perfect solution for public safety agencies, enterprises andWISPs. It optimizes network TCO by reducing CAPEX and OPEX.

Data sheet Download
If you would like to know more
about the product, please contact
us from here.