Japan Radio Co., Ltd. has obtained a local 5G radio spectrum license (4.7GHz band) corresponding to the sub-6GHz band of the 5th generation mobile communication system (hereinafter referred to as "5G") from the Shinetsu Bureau of Telecommunications in Japan. We are the first radio spectrum licensee in the Shinetsu region (Nagano and Niigata prefectures).
Increasing Demand for Local 5G
Local 5G will enable the service providers to build small to middle-sized networks that are optimized for the individual needs of local governments and companies, which helps them address their complex issues. Local 5G is expected to expand in the future as it will contribute to the revitalization of local communities and the efficiency of industries.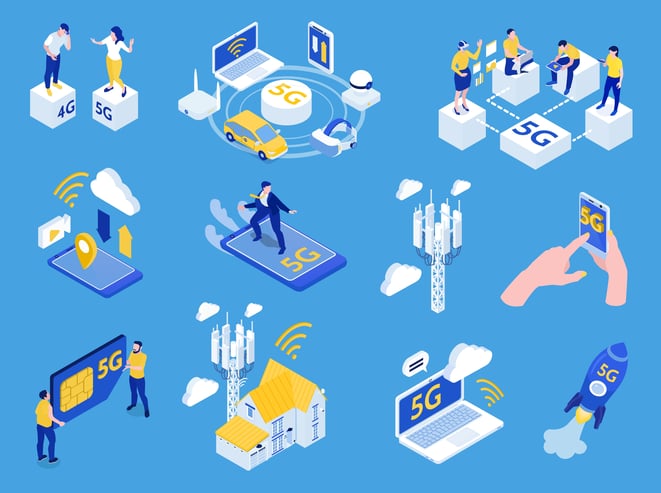 Against this backdrop, we are focused on providing private network solutions such as LMR and Private LTE in the global market. We have been providing advanced system solutions that integrate IoT and drones into public safety (police, firefighting, disaster prevention), mining, and offshore drilling rig fields. Based on these experiences and achievements, we will speedily develop our local 5G technologies in the domestic and international markets.
To Better Develop Our 5G Technology
We obtained a radio spectrum license for the local 5G Lab System in December 2020. We have been working on comprehending the characteristics of the 5G system and demonstrating how it can work with various digital applications.
With the acquisition of the radio station license, by using certified local 5G-compatible terminals (smartphones, tablets, etc.), it will be possible to demonstrate more flexible services based on actual business.
Using this radio spectrum license, the local 5G system has been built in the "Advanced Technology Center" at our Nagano office, using 4.8-4.9GHz frequency in a stand-alone (SA) configuration.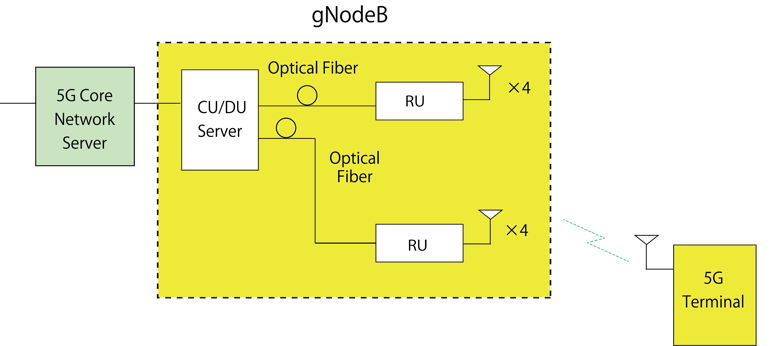 Figure 1: System configuration for the demonstration experiment
We will provide demonstrations that allow people to actually experience 5G using this system for use in disaster prevention, which is one of our strengths, as well as for remote monitoring, also in remote control, automation, and information services in various industrial fields that are expected to expand in the future.
We will also accelerate further collaboration and co-creation with business partners such as local governments, cable TV operators, educational institutions, and local companies, with whom we have already started discussions, to promote local 5G and create businesses.
We will continue to work towards achieving Sustainable Development Goals and contribute to local communities and the international community by further evolving our proprietary technologies.
For further information, please check out our other blogs and use cases. If you have any questions, please do not hesitate to contact us.